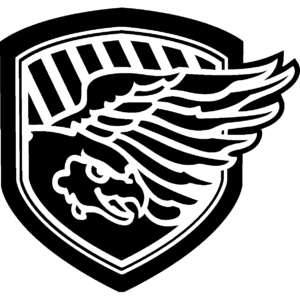 Military Systems Group News Highlights. Return to Main Site Here
FLORENCE COUNTY, S.C. (WBTW) – Florence County Council approved the purchase of an armored vehicle with a price tag of more than $233,000. The Lenco BearCat is a "civilian armored vehicle" used across the country by many police agencies, according to Major Michael Nunn with the Florence County Sheriff's Office.
---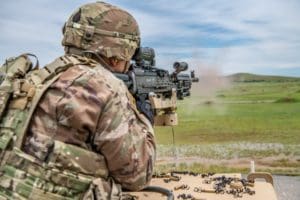 Military Systems Group is one of world's most widely used designer and producer of military machine gun mounting systems, Gunner Protection Kits and swing arms. MSG supplies Swing Arms and Machine Gun mounts for vehicles like the Amphibious Combat Vehicle. MSG is supporting customers in all domains; Land, Air and Sea.