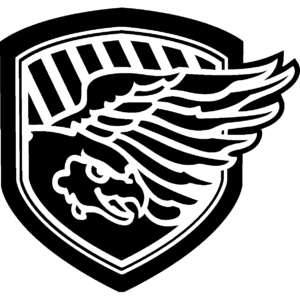 Military Systems Group News Highlights. Return to Main Site Here
The Redding Police Department (RPD) announced the arrival of their new rescue vehicle on Tuesday. The new vehicle was paid for by the Redding Tourism Marketing Group (RTMG) using proceeds from the Transit Occupancy Tax (TOT). (Photo by Redding Police Department) RPD says the Lenco Bearcat Rescue Vehicle will be used to travel into dangerous areas to rescue injured civilians and emergency personnel.
---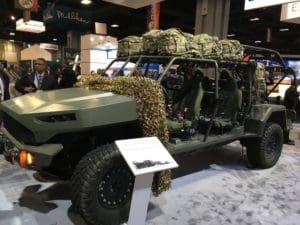 Military Systems Group is one of world's most widely used designer and producer of military machine gun mounting systems, Gunner Protection Kits and swing arms. MSG will supply the Swing Arms and Machine Gun mounts for the Infantry Squad Vehicle. MSG is supporting customers in all domains; Land, Air and Sea.