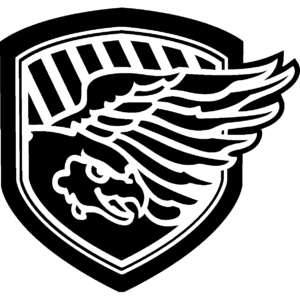 Military Systems Group News Highlights. Return to Main Site Here
GM Defense wants to pave the way for the U.S. Marine Corps to feel comfortable fielding an all-electric vehicle down the road.

The company, a subsidiary of General Motors, is leveraging battery technology investments from the commercial automobile sector and applying it to the defense space, Paul Beaker, GM Defense chief engineer and director of advanced product development, told Defense News.
---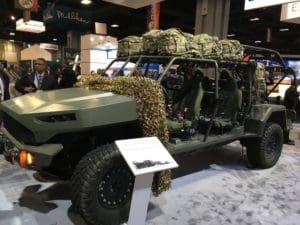 Military Systems Group is one of world's most widely used designer and producer of military machine gun mounting systems, Gunner Protection Kits and swing arms. MSG is looking to supply Turrets, Swing Arms and Machine Gun mounts for the Infantry Squad Vehicle. MSG is supporting customers in all domains; Land, Air and Sea.