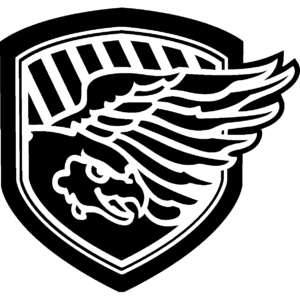 Military Systems Group News Highlights. Return to Main Site Here
The Canadian Army's exploration of missile-armed all-terrain vehicles comes as similar platforms have been used in Ukraine for months. Members of the Canadian Army are working to prove a new concept of operations involving heavily armed Polaris MRZR 4×4 all-terrain vehicles, including ones with TOW anti-tank missiles. This effort started late last year and comes as troops in Ukraine have been making use of all-terrain vehicles, buggies, and other very light vehicles as mobile anti-tank platforms for well over a year now.
---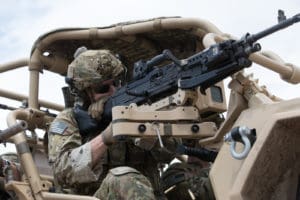 Military Systems Group is one of the world's most widely used designer and producer of military machine gun mounting systems, Gunner Protection Kits and swing arms. MSG is supporting customers in all domains; Land, Air and Sea.