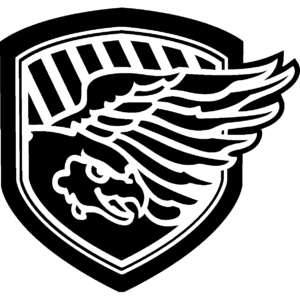 Military Systems Group News Highlights. Return to Main Site Here
Vehicle specialist Polaris Government and Defense is developing a 6×6 variant of its MRZR Alpha light tactical vehicle (LTV) as it explores concepts to increase payload capacity for infantry, marine, and special operations forces (SOF). Speaking to Janes, company officials described how the decision to start development of the 6×6 vehicle had initially been made 18 months ago. Since then, Polaris has modified a 4×4 Alpha into a 6×6 variant as an initial showcase for potential customers.
---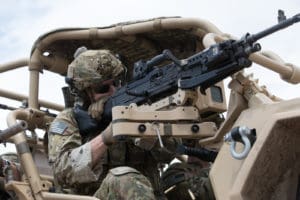 Military Systems Group is one of world's most widely used designer and producer of military machine gun mounting systems, Gunner Protection Kits and swing arms. MSG is supporting customers in all domains; Land, Air and Sea.