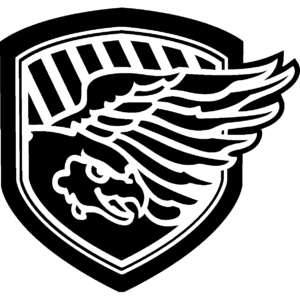 Military Systems Group News Highlights. Return to Main Site Here
Bell 360 Invictus Bell-Textron concept The Army is working to rapidly acquire both a future scout helicopter and a Black Hawk replacement aircraft. Despite the ongoing COVID-19 pandemic, the service and industry are working together to ensure these projects' aggressive timelines aren't derailed.
---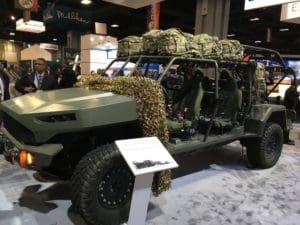 Military Systems Group is one of world's most widely used designer and producer of military machine gun mounting systems, Gunner Protection Kits and swing arms. MSG will supply the Swing Arms and Machine Gun mounts for the Infantry Squad Vehicle. MSG is supporting customers in all domains; Land, Air and Sea.