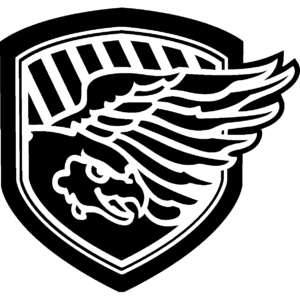 Military Systems Group News Highlights. Return to Main Site Here
The Lightweight Tactical All Terrain Vehicles is small, side-by-side vehicle used by U.S. Special Operations Forces, including those operating in Afghanistan. Like the four-wheeler vehicles also use, the LTATV provides SOF teams with a highly maneuverable and mobile form of transportation that is also low profile and easily transportable. Models of LTATVs in use by U.S. SOF include militarized versions of Polaris MRZR and the Kawasaki Tyrex 750. LTATVs can be air transported in MH-47/CH-47 and CV-22/MV-22 rotary-wing aircraft.
---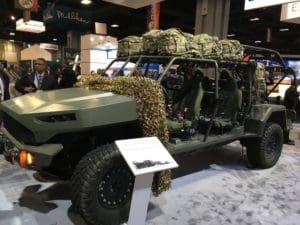 Military Systems Group is one of world's most widely used designer and producer of military machine gun mounting systems, Gunner Protection Kits and swing arms. MSG will supply the Swing Arms and Machine Gun mounts for the Infantry Squad Vehicle. MSG is supporting customers in all domains; Land, Air and Sea.