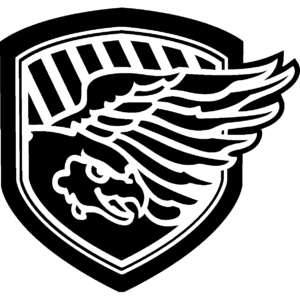 Military Systems Group News Highlights. Return to Main Site Here
Just when you thought there couldn't possibly be more capabilities to bolt onto a massively versatile platform as compact and agile as the MH-6 Little Bird, U.S. Special Operations Command said "hold my machine gun." While we've seen machine guns aboard Little Bird's attack variant, the AH-6, the addition of designated mounts atop the MH-6's personnel planks ensures that the helicopter can still pack a punch while carrying special operators to and from hard-to-access places.
---
Aircraft Machine Gun Mounts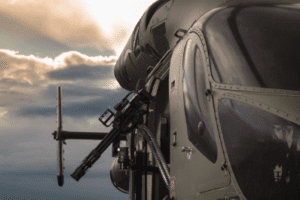 Military Systems Group is one of world's most widely used designer and producer of military machine gun mounting systems and swing arms. MSG is supporting customers in all domains; Land, Air and Sea.