The U.S. Army has selected three different light tactical vehicle proposals to compete in its Infantry Squad Vehicle program. But the service has already bought hundreds of examples of one of the vehicles in the running, which is also in service with U.S. Special Operations Command, to meet the same requirements.
The U.S. Army has chosen two vendors to build prototypes for the Infantry Squad Vehicle competition to find a new lightweight air-droppable platform. Two defense contractors, Science Applications I…
The US Army has selected three teams to develop infantry squad vehicle (ISV) prototypes to transport soldiers and their heavy loads across the battlefield. The service announced on 23 August that it was awarding General Motors Defense, Oshkosh Defense, and Science Applications International
---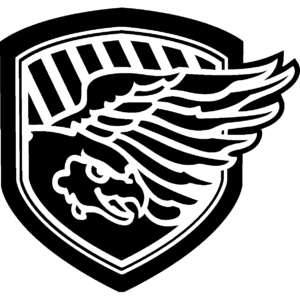 Military Systems Group is one of world's most widely used designer and producer of military machine gun mounting systems, Gunner Protection Kits and swing arms. MSG is supporting customers in all domains; Land, Air and Sea.