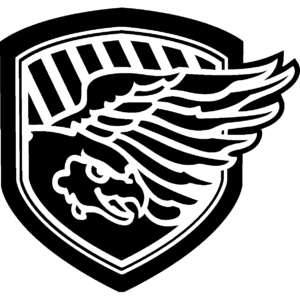 Military Systems Group News Highlights. Return to Main Site Here
U.S. Army photo by Sgt. Charles Probst/DVIDS The U.S. Army recently held a technology event to showcase the state of the art in electric vehicles. The service, which owns tens of thousands of internal combustion vehicles, has a vast incentive to back the most cost-effective vehicle power system possible.
---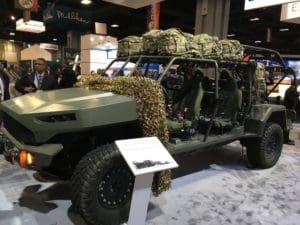 Military Systems Group is one of world's most widely used designer and producer of military machine gun mounting systems, Gunner Protection Kits and swing arms. MSG is looking to supply Turrets, Swing Arms and Machine Gun mounts for the Infantry Squad Vehicle. MSG is supporting customers in all domains; Land, Air and Sea.