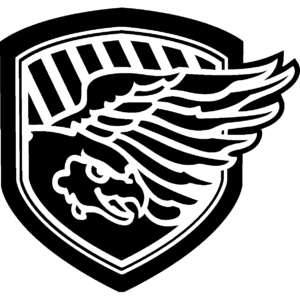 Military Systems Group News Highlights. Return to Main Site Here
There is a need to update the U.S. defense military mobility fleet to support increasingly complex missions, bring advanced technologies to the battlefield and support evolving warfighter requirements. From the arduous defense procurement processes to a limited industrial base, there is a need to advance military technology and pull commercial capabilities into the defense cycle.
---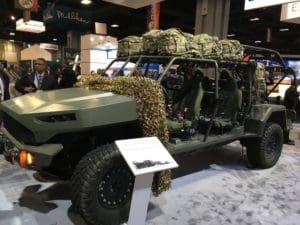 Military Systems Group is one of world's most widely used designer and producer of military machine gun mounting systems, Gunner Protection Kits and swing arms. MSG will supply the Swing Arms and Machine Gun mounts for the Infantry Squad Vehicle. MSG is supporting customers in all domains; Land, Air and Sea.