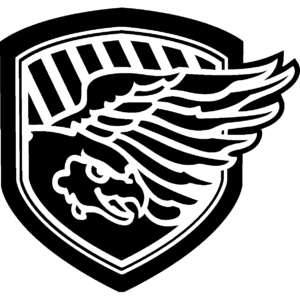 Military Systems Group News Highlights. Return to Main Site Here
WASHINGTON – U.S. Army Futures Command has given the green light to the Maneuver Capabilities Development and Integration Directorate to develop a plan to equip tactical and combat vehicles with electric power, according to a Sept. 21 statement. The directorate will begin drafting a requirements document for Tactical and Combat Vehicle Electrification, and will host an industry day Oct.
---
DAGOR Turrets and Machine Gun Mounts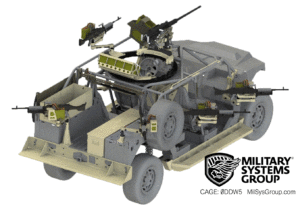 Military Systems Group is one of world's most widely used designer and producer of military machine gun mounting systems, Gunner Protection Kits and swing arms. MSG is supporting customers in all domains; Land, Air and Sea.