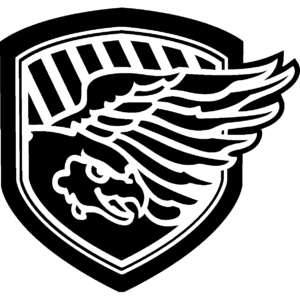 Military Systems Group News Highlights. Return to Main Site Here
WASHINGTON – General Motors Defense has turned the U.S. Army's Infantry Squad Vehicle into a heavy gun carrier, debuting the variant Oct. 11 at the Association of the U.S. Army's annual conference. The company is delivering ISVs to the Army after it was awarded a $214.3 million contract to produce 649 vehicles by the end of fiscal 2024. While GM does not yet have a contract for an upgunned variant of the ISV, "we think there's a lot of growth opportunity on these different variants, and I think what we're trying to demonstrate is just how quickly and rapidly or efficiently we're able to modify the vehicle to deliver other capability that is requested by our customers," duMont said.
---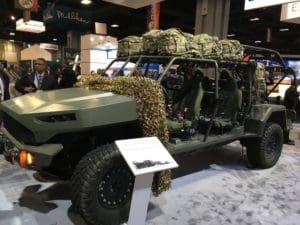 Military Systems Group is one of world's most widely used designer and producer of military machine gun mounting systems, Gunner Protection Kits and swing arms. MSG is looking to supply Turrets, Swing Arms and Machine Gun mounts for the Infantry Squad Vehicle. MSG is supporting customers in all domains; Land, Air and Sea.