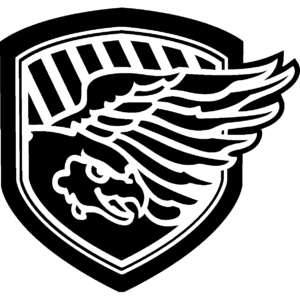 Military Systems Group News Highlights. Return to Main Site Here
Military Systems Group will be attending AUSA 2021 from October 11-13, 2021. MSG, like the rest of the defense industry, is looking forward to stomping around the Walter E. Washington Convention Center and reconnecting with all of our old friends and customers and meeting some new ones. We are bringing our SME's focused on all facets of our customer base to include Aviation Systems, Ground Mobility Systems and Marine Systems. MSG has made exceptional progress in the aviation weapon's mounting market over the past two years and is fulfilling new contracts for newly-designed window and door machine gun mounts. Our products will be well represented on our ground side with a wide variety of our wheeled vehicle machine gun swing arms and mounts, gunner protection kits and turrets on display across the AUSA 21 show room.
For over thirty years we have fulfilled engineering and manufacturing contracts for defense customers around the world, making us one of the most sought after weapons mounting solutions provider in the world. Please let us know if you plan on attending.