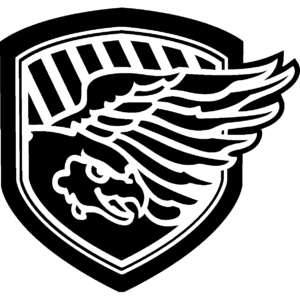 Military Systems Group News Highlights. See MSG's MRZR Parts Here
Forget what kind of rims are on your ride, the Army is testing a new kind of airless tire they've dubbed "Tweels." The tires have tread on the outside like a standard off-road tire, but no air inside. Instead, they are hollow with rubber-like "spokes" connecting the hub to the tread.
---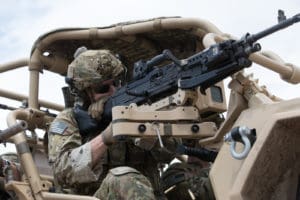 Military Systems Group is one of world's most widely used designer and producer of military machine gun mounting systems, Gunner Protection Kits and swing arms. MSG is supporting customers in all domains; Land, Air and Sea.

---
One recent TRTC test involved the Polaris MRZR, a military version of the popular off-road vehicle that American forces have used in places like Afghanistan in recent years. The MRZR under test was outfitted with Tweels instead of standard tires. The Tweel, produced by Michelin, is an airless ra …
U.S. Army Yuma Proving Ground tests virtually every piece of equipment in the ground combat arsenal in extreme environments to ensure it will work wherever in the world American forces are serving.
When new equipment needs testing to see if it is fit for use with the U.S. Army, it is sent to the U.S. Army Yuma Proving Ground (YPG), where it is put through rigorous tests in the sorts of conditions equipment may have to operate in.