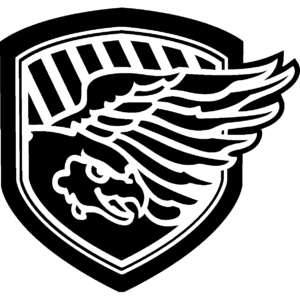 Military Systems Group News Highlights. Return to Main Site Here
This post is also available in: עברית (Hebrew) British Royal Marines have tested American-made Polaris MRZR-D4, new lightweight all-terrain 4×4 vehicles. The vehicle is an ultralight 4×4 off-roader that can carry up to four commandos and reach speeds of 96 km/h for rapid movement across the battlefield.
---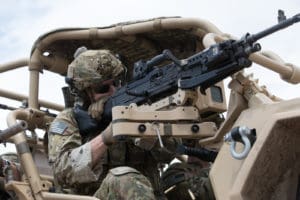 Military Systems Group is one of world's most widely used designer and producer of military machine gun mounting systems, Gunner Protection Kits and swing arms. MSG is supporting customers in all domains; Land, Air and Sea.