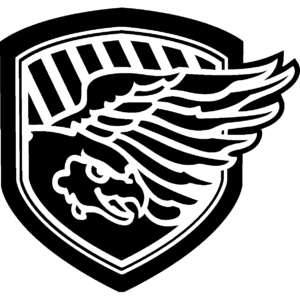 Military Systems Group News Highlights. Return to Main Site Here
The Royal Marines have been testing the American-made Polaris MRZR-D4 across the most challenging terrains in order to assess the vehicle's utility across the battlefield. Ideal for raiding missions, the commandos are seeking to use it as part of their modernization and restructuring.
---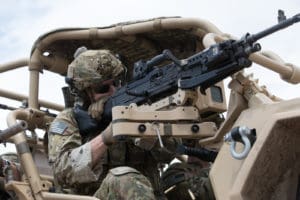 Military Systems Group is one of world's most widely used designer and producer of military machine gun mounting systems, Gunner Protection Kits and swing arms. MSG is supporting customers in all domains; Land, Air and Sea.