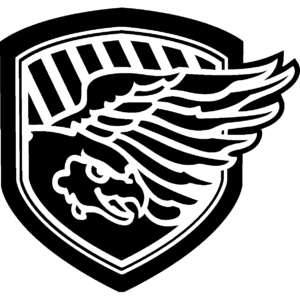 Military Systems Group News Highlights. Return to Main Site Here
Russia is amassing unprecedented military might in the Arctic and testing its newest weapons in a region freshly ice-free due to the climate emergency. We compare the vehicles shortlisted for the US Army's Cold Weather All-Terrain Vehicle (CATV) programme to support any future ground-based Arctic combat scenario.
---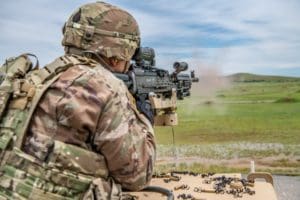 Military Systems Group is one of world's most widely used designer and producer of military machine gun mounting systems, Gunner Protection Kits and swing arms. MSG supplies Swing Arms and Machine Gun mounts for vehicles like the Amphibious Combat Vehicle. MSG is supporting customers in all domains; Land, Air and Sea.