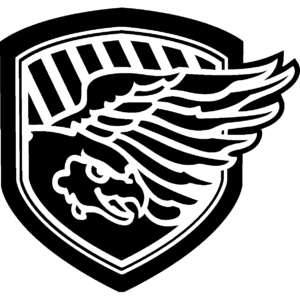 Military Systems Group News Highlights. Return to Main Site Here
KINGSTON, N.Y. – The Kingston Common Council voted to accept a $100,000 grant from the U.S. Department of Homeland Security to help buy an "armored rescue vehicle" Lenco BearCat G1 for the city of Kingston and town of Ulster's joint Emergency Services Unit during a sometimes raucous meeting Tuesday night attended by more than 100 people, including at least a dozen city police officers, some who were on duty at the time.
There was a confrontation before Tuesday evening's marathon City Council meeting even began. Police met a group of more than 50 protestors at the side door of Kingston City Hall to tell them the council had decided to ban signs in the meeting, during which the council would vote on whether to allow the police department to acquire an updated armored vehicle Lenco Bearcat G1.
---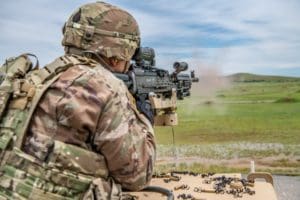 Military Systems Group is one of world's most widely used designer and producer of military machine gun mounting systems, Gunner Protection Kits and swing arms. MSG supplies Turrets, Swing Arms and Machine Gun mounts for vehicles like the Lenco Bearcat. MSG is supporting customers in all domains; Land, Air and Sea.