Take one Colorado midsize pickup, remove bodywork, add bad-assery Think the new 2021 Chevrolet Colorado ZR2, the midsize pickup truck's hardcore off-road trim, is impressive? Its primary changes from before include less styling-seriously, Chevy just straight-up made most of the front end part of the grille or intake.
---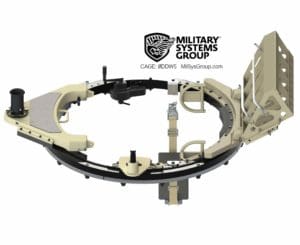 Military Systems Group
is one of world's most widely used designer and producer of military machine gun mounting systems, Ring Mounts, Gunner Protection Kits and swing arms. MSG is supporting customers in all domains; Land, Air and Sea.